Marketing can be a tricky little thing to get right really, it is kind of similar to a first date in that you want to put the best version of yourself forward and really wow them while they come back for the substance behind your shiny presentation afterward. Think of a new online solution as the first date and your marketing as the substance. It is a well established fact that getting your website created is only 30% of the work and you need to actually put in the hours to build up an audience online so you can get people to visit your site, sell your wares and basically shout from the rooftops to the world and tell them all about you. Lucky for you though, we can help. We boast an online following of over 15,000 people so we know what we are talking about, read on below to learn some more!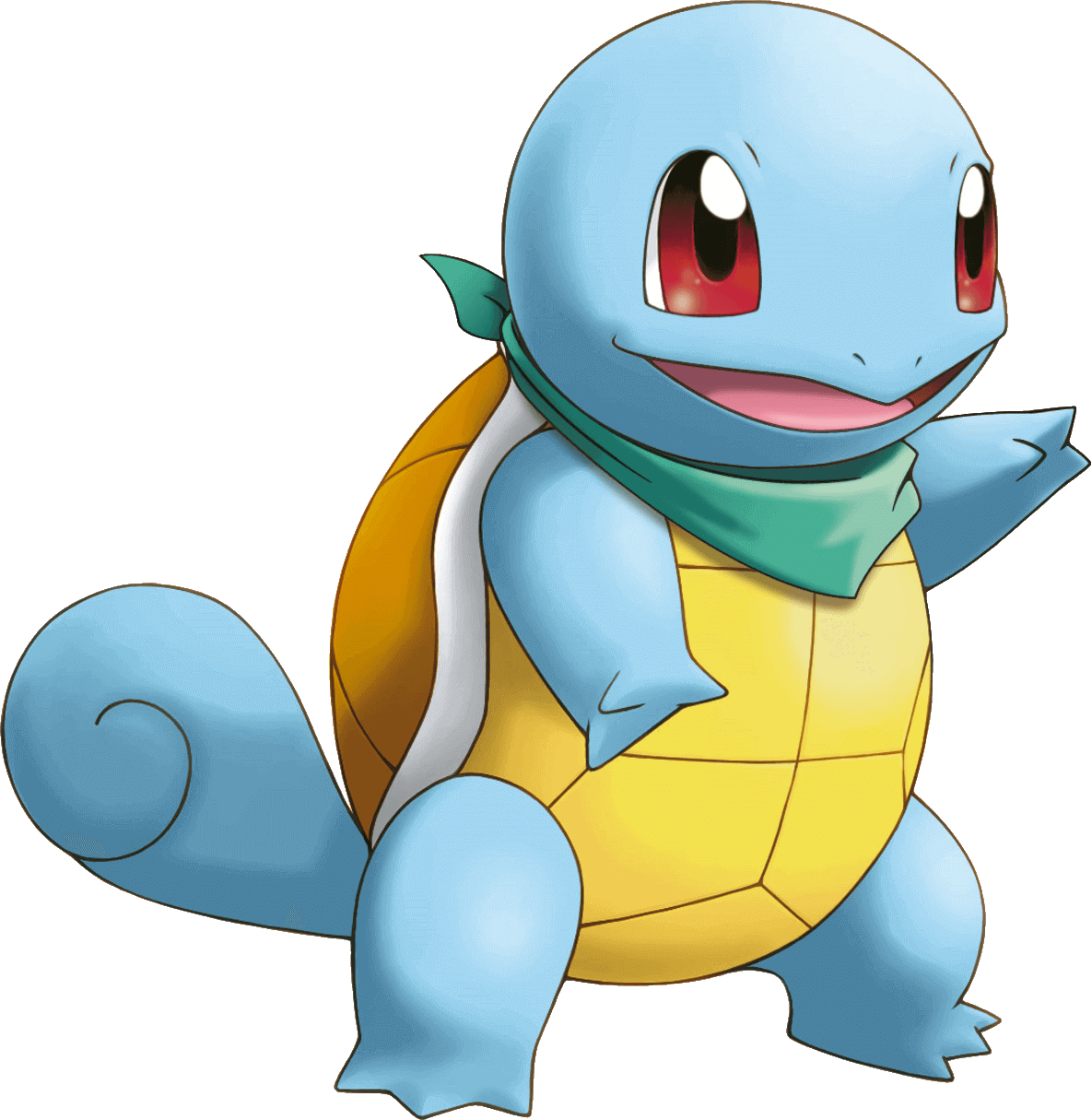 Social Media Marketing | What is it?
Once upon a time you had a website and people would visit it and then pick up a call or even fax you for more information. Now people do business by getting an Uber to a restaurant they saw on Instagram because of a Snapchat story that showed a Facebook offer that somebody tweeted out on a Tinder date after a discussion on WhatsApp. Confused?
Absolutely normal to be, a few of those words will have a lot of people wondering if that sentence is actually English and some will even be wondering what the hell does this have to do with my website? The point is that are a lot of social platforms out there but you don't have to be on everything to make an impact. It is better to do some well than all haphazardly. The big two still remain Facebook & Twitter and I believe these to be as crucial to a business succeeding as a website itself. Avalanche can help you establish yourself online and walk you through which social platforms you should be using which will help to give you an online personality that will allow you to really connect with customers. It's not as scary as it sounds, I promise!
So What is Different About You Guys?
We like to think quite a lot but the nuts and bolts of it is our Highwind software combined with our record of building brands online. We are happy to answer any questions or queries that you may have about it. We believe our work speaks for itself so if you want to check out or portfolio, feel free. You can also see why so many people have chosen Avalanche for online marketing and helping them move their business forward online.