You are probably here because you want a website, no problem. We are a dynamic web design firm committed to creating beautiful & functional websites for each one of our many clients. We offer some of the best design in the world & we can guarantee to make sure that your little spot of the internet makes a big impression on your customers. Getting yourself online or indeed giving your existing website a facelift can be scary, but you can rest assured that we will guide you through the entire process making it as easy as possible for you, so the end product is a website that you and Avalanche are proud of.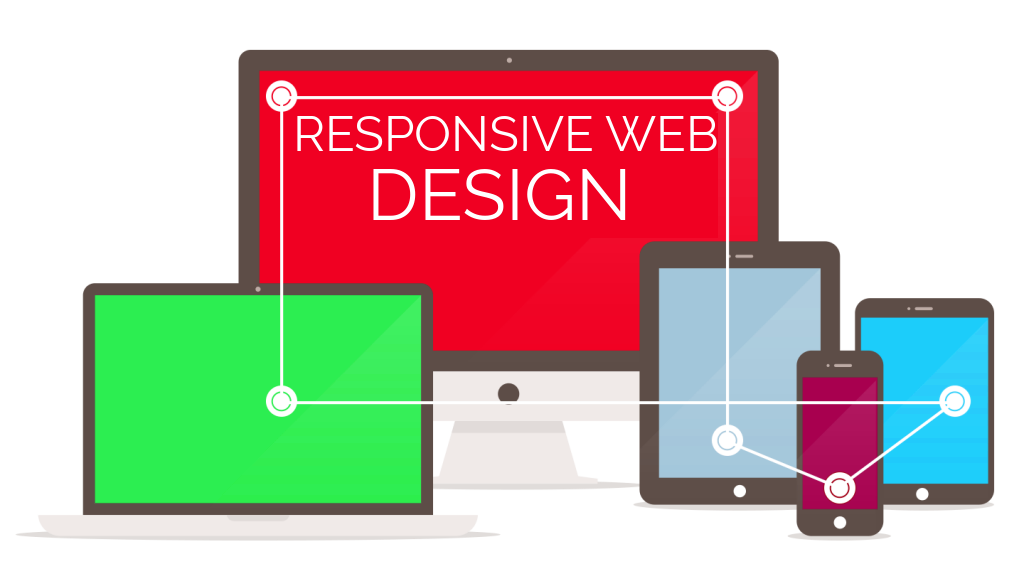 Responsive Website Design | What Does It Mean?
Thanks to Google's latest updates, websites that are not mobile responsive will be punished when it comes to search rankings, so it is now essential that your website is 100% compatible with any device in the world. This might sound like a big undertaking, but it really isn't, most designers worth his/her salt have seen this coming a mile away and have been building responsive solutions for some time. A lot of your traffic will now be mobile based, so a responsive website is a necessity. That includes us, all our website designs are responsive and tested across each device to be as compatible as possible before launching online.
With Avalanche, your website is responsive across all devices.
Up to date with latest Google algorithm's to ensure Search Engine Optimisation.
What will my website look like? | What's The Process?
It can be a little intimidating if you have never gone through the process of building a website in the past, but you can rest assured that we will walk you through the entire build. The exciting thing about the process is that is entirely up to you, while we will pitch you ideas, it is your project and all the final decisions rest with you. At Avalanche we are always interested in people who want to do something different & are willing to expand their business horizons. Of course, we will outline what is best practice and advise you in any capacity needed but you are completely in charge of the entire process. We want to change the world and are happy to help anybody who has big goals. The process is very straightforward for everyone and is outlined below!
You need a new website.
Either you don't have a website, or you need an update, either way we exchange ideas and get the ball rolling.
Avalanche start our magic!
Once we establish a look and feel for the project we begin shaping it to your exact demands.
New Website!
We begin showing it off to the world!
That is the process in a nutshell and we are happy to answer any questions or queries that you may have about it. We believe our work speaks for itself so if you want to check out our portfolio, feel free. You can also see why so many people have chosen Avalanche for website design and helping them move their business online.