Avalanche Charity & Community Work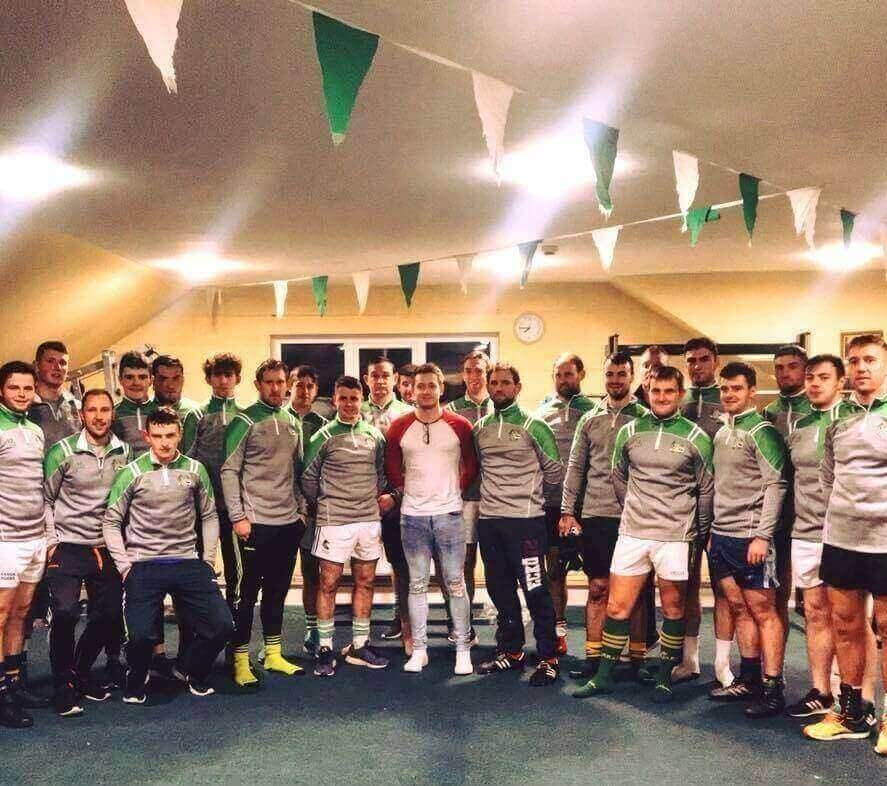 The whole world has gone just a little bit mental in the last couple of years and now everyone (particularly businesses) are obsessed with their bottom line. Don't get us wrong, this is an understandable position to take and at Avalanche we know how important it is to keep the lights on. We also know how hard it can be for many charities as they can really feel the pinch, that is why Avalanche regularly contribute our time to local charities and amazing people who are trying to change the world through their actions and campaigns. We like to help in our own unique way by putting these charities/campaigns online and help them get their message out to the public and get people contributing to these worthwhile causes once again. Although Avalanche has only been active since mid-2012, we have already helped both the Kerry Parents & Friends Association and Headstrong Ireland with sponsorship of local events and by contributing a complimentary website to help get visitors/donations for their respective events.
These events combined help to raise over €10,000 and Avalanche are incredibly proud to be part of such an amazing achievement. Since then we have helped various campaigns through sponsorship, these are campaigns which we wholly believe in and are happy to be official sponsors of. These campaigns include Kerry Pride and The Girl Against Fluoride, both of which are trying to make a positive difference in Ireland as we know it, we are happy to be sponsoring these campaigns and to throw our weight and resources behind them. In October 2013 we teamed up with Chris McGillycuddy and Samantha Kelly to launch the #irishbizparty website to help other Irish businesses get some exposure. #irishbizparty is one of the most popular hashtags' in Ireland and is part of many businesses digital networking strategy. It is also a great place to get leads, meet some new people and have fun! Back in November 2013 we helped raise awareness and money for Movember through various giveaways on Twitter, helping a handful of Irish start-ups get noticed. In March 2014, we were working with Charity Radio to help them raise awareness for charities. Charity radio offers free publicity for charities and Avalanche wanted to help them out with a slick new website design. Done for free of course!
We have also sponsored a Kerry athlete who will be hoping to represent Ireland in rowing at the Olympic Games in Rio 2016, you can check out Monika's site! Get in touch with her if you are interested in helping out! We campaigned vigorously for a Yes vote in the Irish referendum on May 22nd. At Avalanche we believe in it wholeheartedly and we are ecstatic that everyone got out and voted yes on the big day! Most recently I decided to give back to our local GAA club, Ballyduff by sponsoring U14 jerseys for the Feile Na Gael. Just over 10 years ago I had the great honour of captaining Ballyduff to the Hurling Feile Na Gael.
I am delighted to have gotten involved again by sponsoring new jerseys. Avalanche are proud to support our great club and look forward to doing so in the future. We also contribute to as many local charities as possible and support all our local events with sponsorship in any manner possible.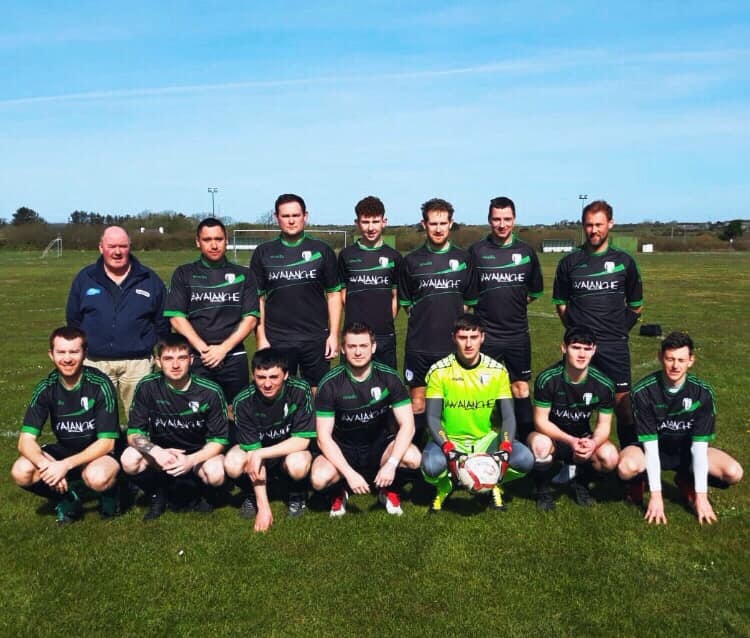 We recently helped a friend out, Miriam O' Sullivan has launched Onei which is a communication app that focuses on children with Autism Spectrum Disorders (ASD). The aim is to provide these children with a functional form of communication that is designed to be more effective than traditional methods. We designed a logo and sponsored an iPad for the app and we encourage people to help the little humans in any way that they can!
Jagoes Mills Action Group (JMAG) is a local community group formed to object to the poorly proposed development of a 20-acre, 5 MW solar power-generating plant in Farrangalway, Kinsale by Green Mills Energy Ltd. Cork County Council granted planning permission to the developer on 13 October 2016, despite the objections and valid concerns of many local residents. We helped them out by designing a site free of charge for them, we will keep you posted on their battle!
We have sponsored a lot of items/events in our local community in the last few years, mostly focusing on the underage sector in Ballyduff GAA but as soccer is my first love, it is a great honour to be able to sponsor Rattoo Rovers at a senior level and is something that I am really proud of.

Having played football, hurling and soccer for years with these lads, it is fantastic to be able to help out and to ensure that Rattoo can grow over the coming years given the amount of young talent we have coming through our exceptional youth teams. If you are involved in an upcoming charity or campaign and you are unsure how to convey your message online, get in touch with us and we may be able to help, we are always trying to change the world and welcome anyone who is trying to do the same! We have helped raise over €280,000 since we began working with various charities/campaigns and can't wait to double that and help make the world just a little more awesome!
You can see the latest news from our charity work/giveaways of equipment on our blog.