Avalanche Drone Videography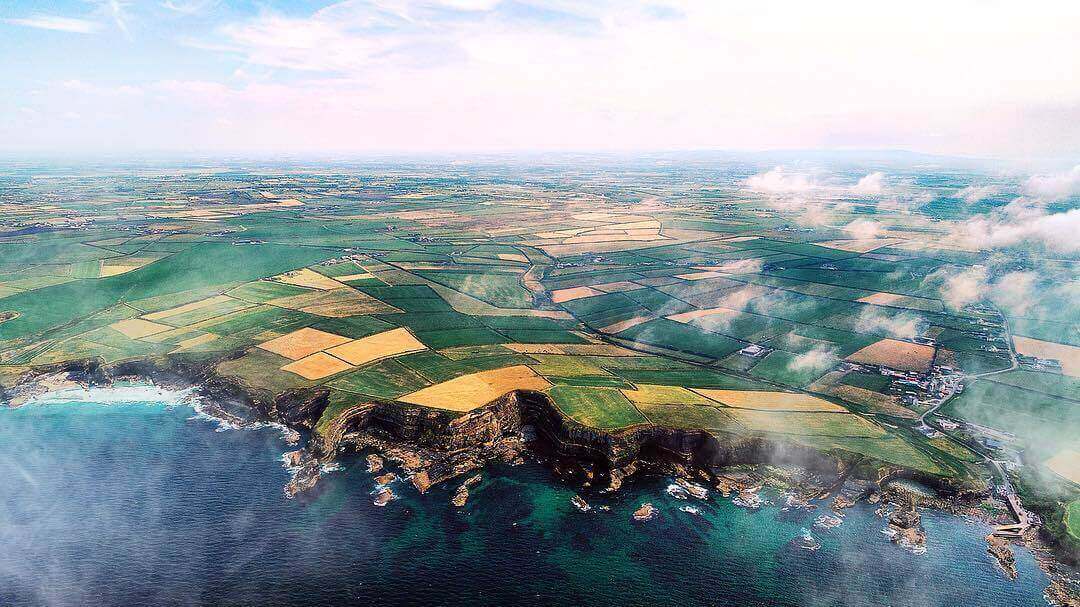 Drones are hugely popular in the technology world at the moment and offer a real advantage to those looking for some high-quality content that is genuinely unique. Regardless of your project, our innovative fleet of drones can help. Avalanche now also offer photography, drone capabilities and video creation as a full suite to our clients.
Using the absolute pinnacle of drone technology, we can create a high scale video for your project or you can also request our services for some unique imagery. We have used our fleet of drones for various personal project and for client purposes including: construction, roof surveys, land surveys, real estate, parts of marketing videos, environmental changes and recording the changes on a site.
Our range of fully certified DJI drones offer 4k quality footage, so we can ensure that your project is seen in all its glory.
How does it work?
We will take your initial project brief and create a cinematic video for you that not only matches your project, it will compliment it beautifully. Avalanche can capture all of the footage needed while also helping you with editing, backing track and providing a professional voiceover if desired. They will all be readily available to post on your social media. You can see our YouTube channel for some examples of our Drone Videography while we would love to discuss any projects with you so feel free to get in touch to discuss any potential projects.