Avalanche eCommerce Website Design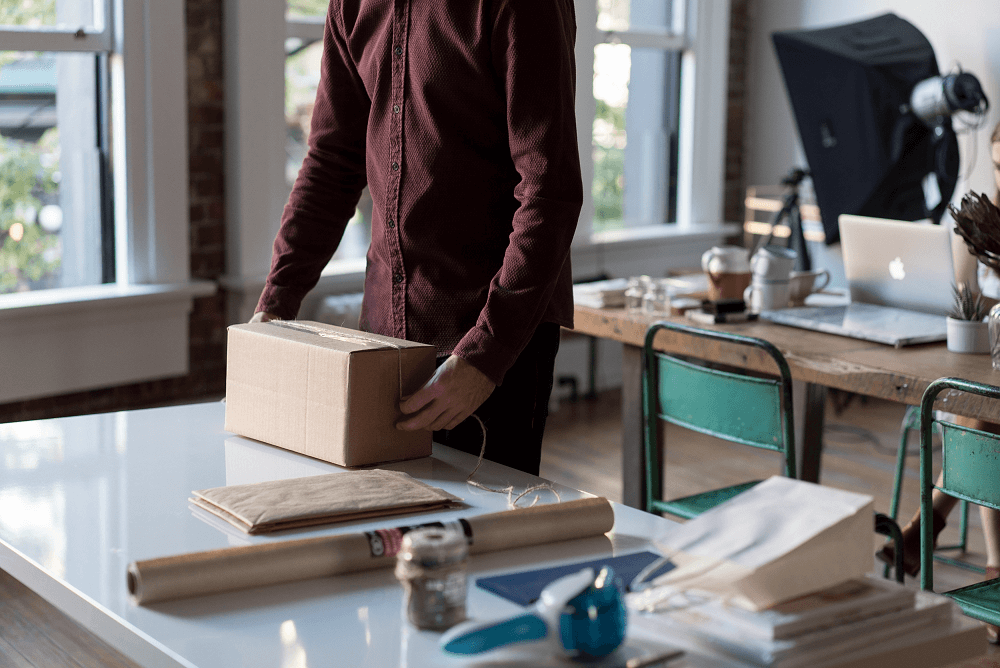 The relentless march of eCommerce has truly made the world a smaller place so having an eCommerce aspect to your site will allow you to set up shop without some of the costs of the traditional "bricks and mortar" shop. That's where Avalanche step in, we can help you put your business online and get your shop firing, all you have to do is sit back and watch the good times roll in while monitoring your stock, orders and all the customer needs that arise from a convenient dashboard that is easy to manoeuvre.
Avalanche specialises in helping small businesses set up an eCommerce solution. With the introduction of the trading online vouchers by Local Enterprise Offices all around Ireland, there has never been a better time to take your business online. The Trading Online Vouchers can be used for the development or upgrade of an e-commerce website such as implementing online payments or booking systems. With the trend ever increasing towards online spending it is estimated that only 23% of small Irish businesses are engaged in any meaningful way in eCommerce sales. For businesses employing less than ten people this percentage could be even lower. It is now believed that of online purchases made in Ireland that 70% of these are done in overseas markets.
Standard in all our eCommerce Solutions
Beautiful online stores that become the face of your business
100% secure & safe for shoppers
EPOS enabled for SKU purposes
Fully mobile friendly
Easy to manage stock systems
Our eCommerce solutions are based on various CMS technologies that we configure based on your needs (We work with custom builds, WooCommerce, Magento, Shopify, Joomla and many other platforms), once the eCommerce solution is in place, we will make sure that you are fully prepared to update the website yourself by providing you with a booklet on how to update and make changes easily and quickly, so you can take advantage of any passing trends online.
We will also be following up with you and providing remote support, if and when you need it. It can be intimidating to set up an entire eCommerce solution with a lot of misleading information online, but Avalanche could not make it any easier for you to start selling your products online.
We will guide you through the process every step of the way including finding a vendor, the best practices and how to maximise your online storefront. We also offer around the clock support just in case anything gets messed up, we will be able to fix it for you and get you up and running again. Avalanche can also help you to start marketing the site as you will need thetraffic to sell your products, it is all related people! Drop by and say hello if you want to talk shop and are interested in learning some more about us and getting yourself online with Avalanche, start selling & take on the world!