Logo design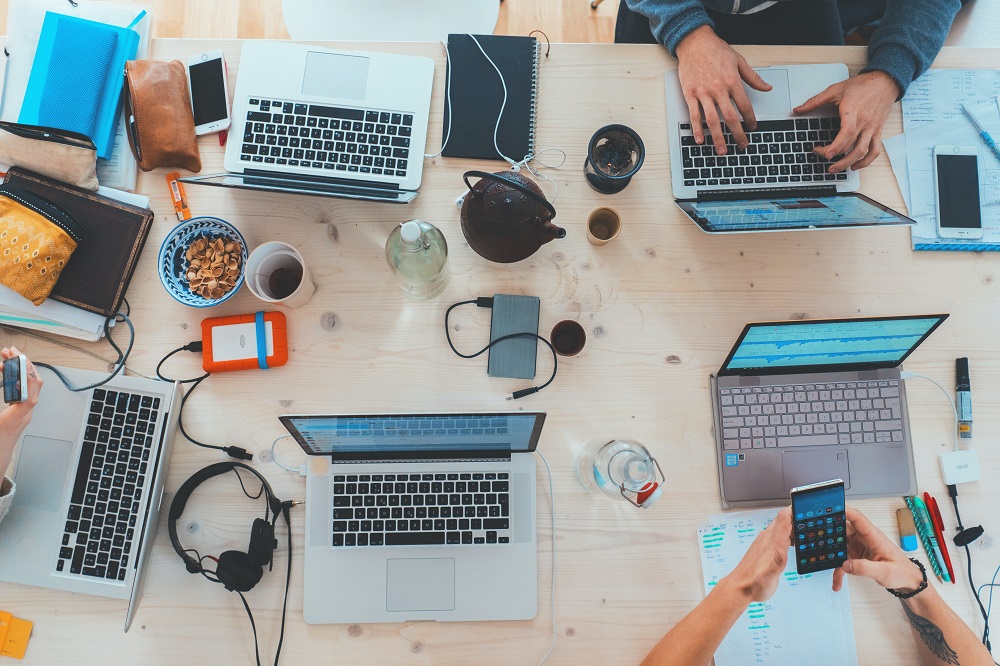 Your logo is important, it is how people recognise your brand & your business. We can design a logo for you & your business/event etc that will help you stand out from the crowd and get noticed by people! We have designed logos for events, businesses & even sports clubs, you are in good hands with our experienced design team that can guide you through the entire process.
Domains/hosting
This can be confusing if you have never done it before, your domain is where you live online and hosting puts you there. Avalanche will walk you through this process and get you online without any of the hidden costs which can trip people a lot of people up and leave them paying unwanted costs for years. Whether you want to know why you should have a .ie domain or need to sell to a worldwide audience, we will guide you to the best domain for you and how you can easily handle your traffic.
Custom email addresses
Nothing says that you are in business more than your own custom email addresses. We can create these for you and each of the employees in your business. It is the little details that can make all the difference so let us help you make a professional impression on your customers.
Traditional Marketing
Digital marketing is all well and good, but you will also need to go down the traditional route from time to time. We design posters, brochures, birthday invitations and everything else in between, so get in touch and we will get your event out there!
Computer troubleshooting
Having computer problems? It can be annoying to have your computer out of action, so call Avalanche we can help, we have been pulling all kinds of computers apart and putting them back together since we were little, so we know just about everything there is to know about it!