Avalanche Press Coverage & Interviews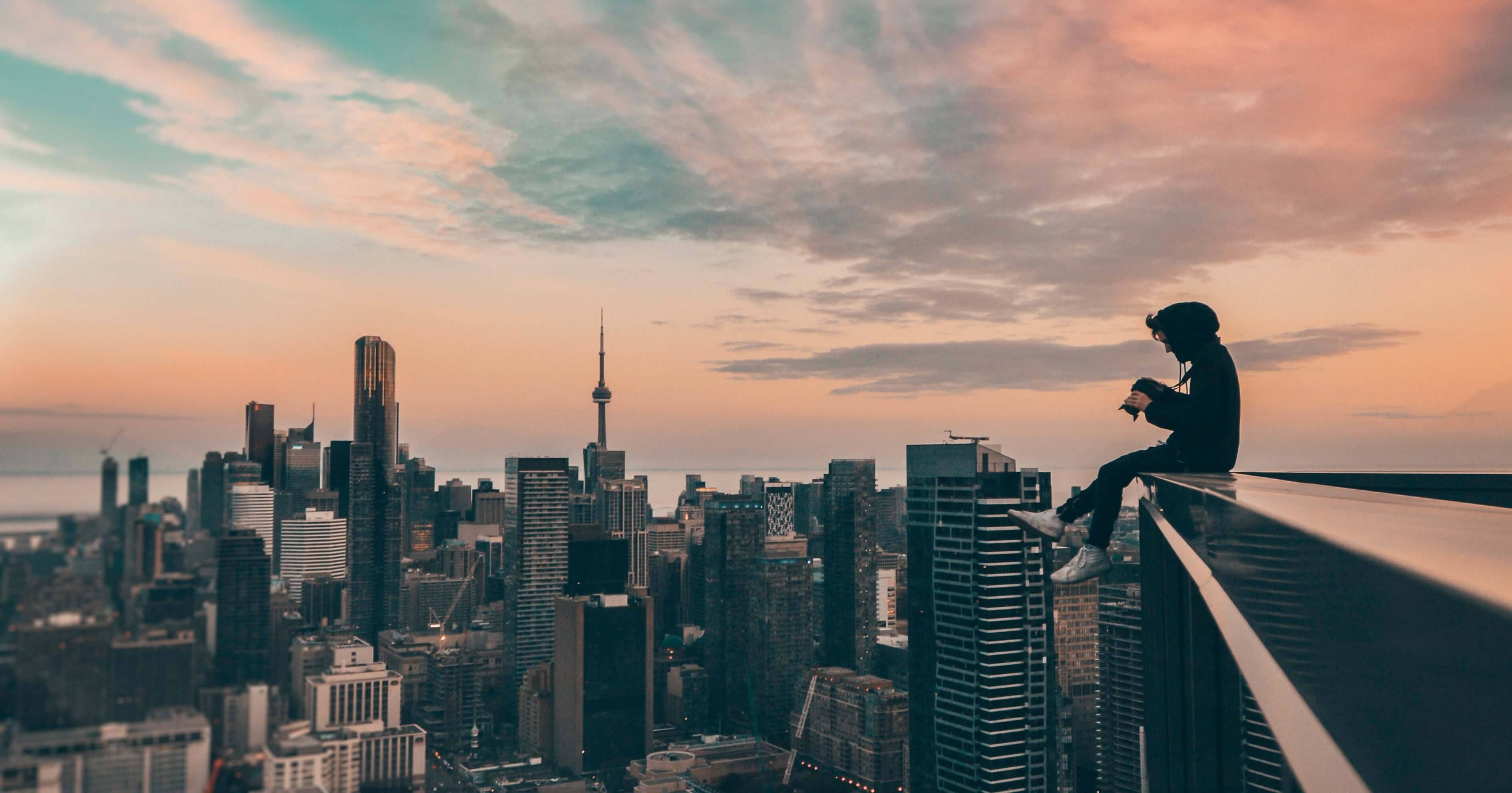 Most new press items can be found on the blog or social media!
---
Dermot Crean at Tralee Today is always a great supporter of Avalanche and has featured most of our big news in the short time they have been operating. You can see the various articles by hitting the relevant buttons below and if you are from Kerry, I highly recommend following them for news in and around the Tralee area:

We gave an interview to one of our favorite sites back on my birthday in 2014 talking about design practices and the difficulties of starting a business in your early 20's. John who runs Irish Tech News is one of the good guys so go check it out:
Our first national coverage, the Independent took this article from it's regional section and ran with the story in October 2014. It was the first time that Avalanche was really exposed to a wide national audience in an analog format.
JOE.ie is almost a staple of male culture in Ireland with the words "Did you see x on Joe" being tossed around conversation in every little corner of our island which is why we were chuffed to be featured on the website back at the end of 2014!
Working with One Direction is incredible & creating marketing material for the boys is the kind of thing we could only dream of a few short years ago when we were watching them on The X Factor. Check out the interview we gave to The Kerryman here.