Avalanche Search Engine Optimisation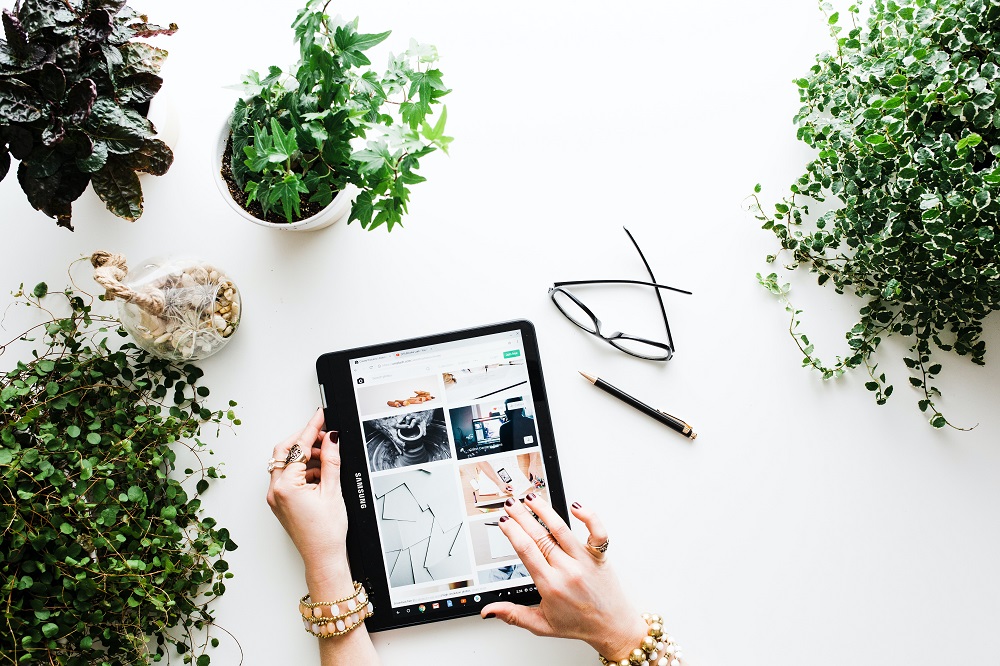 So, Avalanche have created your beautiful new website. What is the next step? Your site needs to be seen by customers to get your business firing and convert leads into customers. That is what search engine optimisation is all about. Google and all the other search engines track all the websites online and your site needs to be optimised if you want to be found by your potential customers. Simply put, Search Engine Optimisation is the process of making your website easy to find through the major search engines such as Google, Yahoo & Bing and Avalanche can ensure that your website is easily found by the right people.
It is a natural progression of web design and basic SEO is incorporated in each of our designs, but we can also kick it up a gear if requested by clients who are in a particularly competitive SEO marketspace. Research shows that people who are looking for a service online tend to use one they find on the first page of a Google search.
Want these people to come to your business and not your competitors? You need to employ Search Engine Optimisation. SEO and design are now closely linked so as we design we incorporate SEO methods such as: Gzipping, Keyword Analysis, Text Optimisation, Image Optimisation, HTML & Code Optimisation, Google Business Tools, Image Compression, Sitemap Setup and Google Analytics to name a few. These methods along with our Google certified code will ensure that you are as high up the major search engines as possible.
Nobody can guarantee you a number one spot on a Google search, but we can outline what is achievable for your project/business and how you can achieve it at the minimum cost without sacrificing the overall design and readability of your site. Drop by and say hello if you want to talk shop and are interested in learning some more about us and getting yourself found online with Avalanche.
So What is Different About You Guys?
We like to think quite a lot but the nuts and bolts of it is our record of building brands online. We work with a lot of SME's and as such it is their first time being online which means that their domain is quite weak and does not factor highly in rankings. We specialise in taking this and improving it exponentially as it can be the difference for a small business upon starting out.
We are happy to answer any questions or queries that you may have about it. We believe our work speaks for itself so if you want to check out or portfolio, feel free. You can also see why so many people have chosen Avalanche for Search Engine Optimisation and helping them move their business forward online.