Avalanche Website Design & Development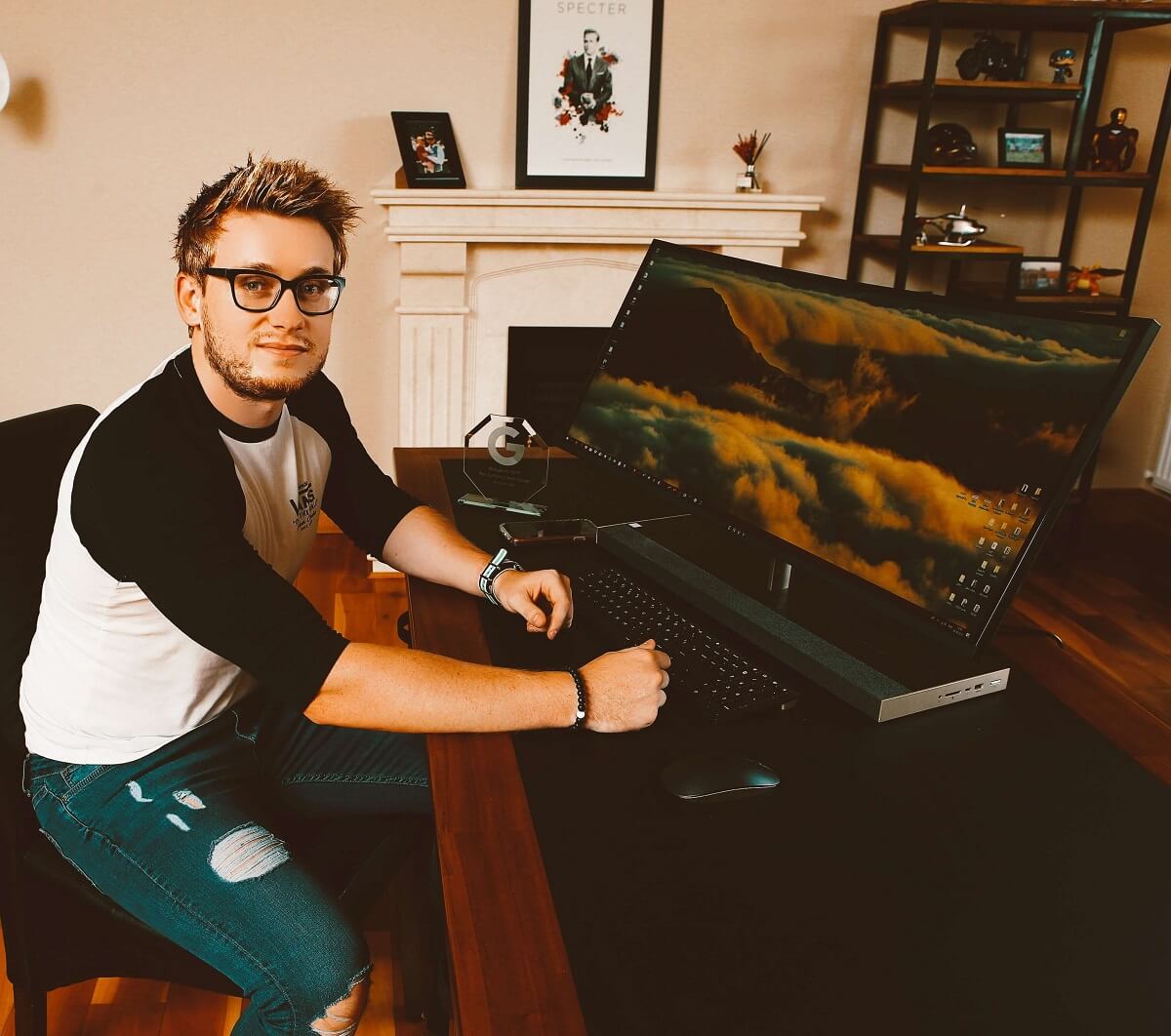 You are probably here because you want a website, no problem. Avalanche are a dynamic web design firm committed to creating beautiful & functional websites for each one of our many clients. Based in the beautiful Kingdom of Kerry, we offer some of the best design in Ireland & we can guarantee to make sure that your little spot of the internet makes a big impression on your customers. Getting yourself online or indeed giving your existing website a facelift can be scary, but you can rest assured that we will guide you through the entire process making it as easy as possible for you, so the end product is a website that both you and Avalanche are proud of.

We help businesses all over Ireland & we consider it a privilege to be able to help someone with their business and love helping someone realise their dreams by getting their business online. Avalanche enjoy a full five-star rating from over 200 online reviews along with over 80 award nominations. You can rest easy knowing that Avalanche is one of Ireland's premier website design agencies.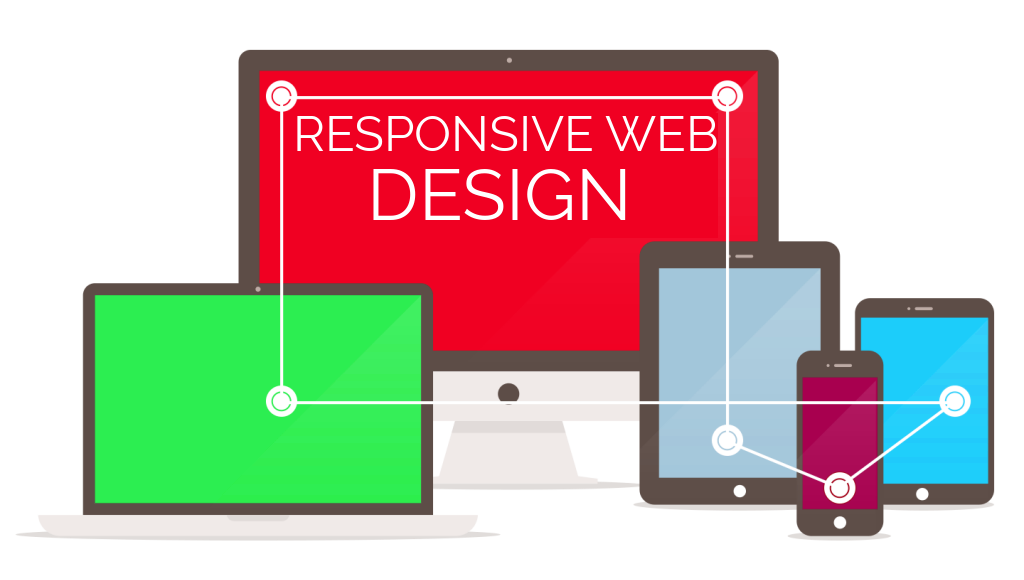 Responsive Website Design
At Avalanche, all of our work is 100% responsive, this means your site will be just as powerful on mobile as it is on a traditional computer screen. As over 80% of your visitors will be on their phones, you can rest easy knowing an Avalanche solution will cater to this audience.
With Avalanche, your website is responsive across all devices.
Up to date with the latest Google algorithms to maximise Search Engine Optimisation.
Built from the ground up for maximum user experience.
Fully mobile SEO friendly.
Loading speeds are not sacrificed.
What will my website look like? | What's the process?
It can be a little intimidating if you have never gone through the process of building a website in the past, but you can rest assured that we will walk you through the entire build. The exciting thing about the process is that is entirely up to you, while we will pitch ideas, it is your project and all the final decisions rest with you.

At Avalanche we are always interested in people who want to do something different & are willing to expand their business horizons. Of course, we will outline what is best practice and advise you in any capacity needed but you are completely in charge of the entire process. We want to change the world and are happy to help anybody who has big goals. We build everything from the ground up for you, from the font choices to the imagery used, you will have carté blanche over every single decision on site. Avalanche are not content until you are 100% happy with your experience and the overall build.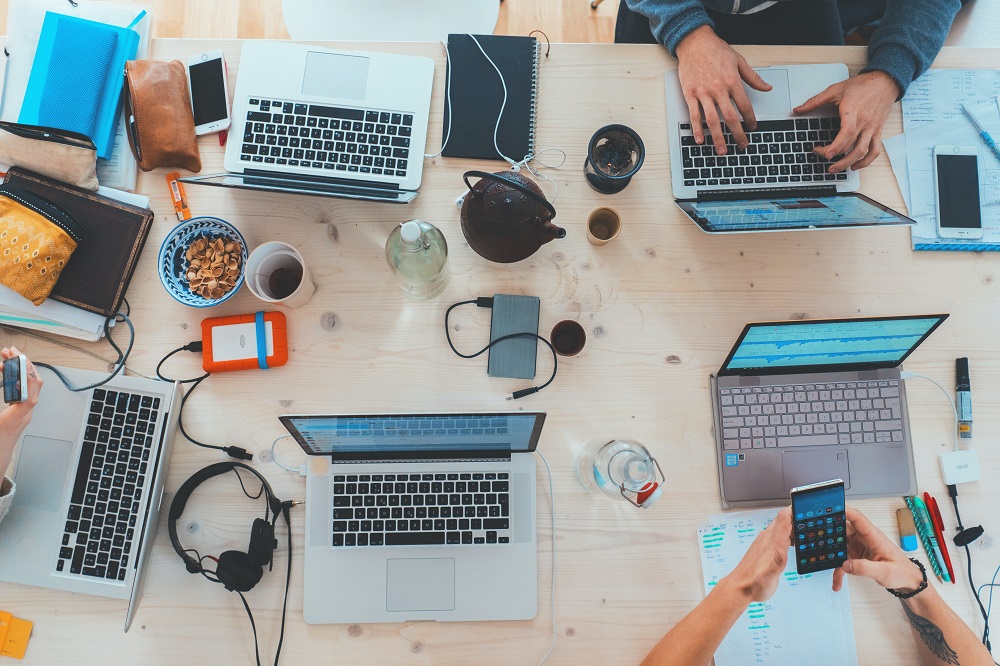 That is the process in a nutshell, and we are happy to answer any questions or queries that you may have about it. We believe our work speaks for itself so if you want to check out our portfolio, feel free. You can also see why so many people have chosen Avalanche for website design and helping them move their business online.